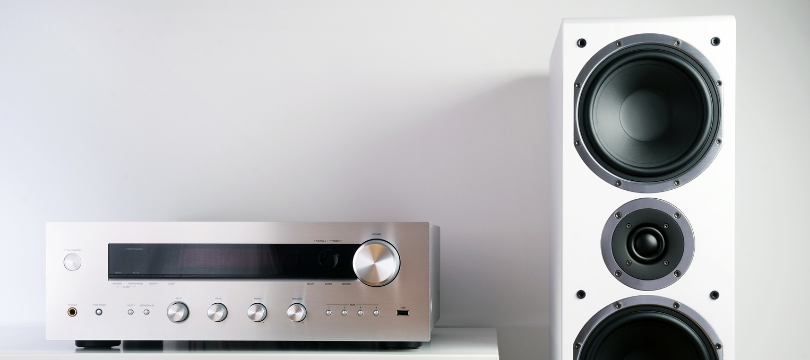 If you're an audiophile or love to listen to music, you know how important it is to have an excellent audio system in your home. Could you take your audio experience to the next level by having it in every room in your home? That's where a multi-room audio system comes in.
A reliable audio system in your home is a must in today's fast-paced world. It provides the perfect backdrop for relaxation, entertainment, and work. But what if you could have this luxury in multiple rooms in your home? Enter the world of multi-room audio systems.
A multi-room audio system allows you to enjoy high-quality sound in every homeroom without separate speakers and audio systems. With just one central control system, you can easily control the audio in each room, creating the perfect ambiance for any occasion.
Benefits of a multi-room audio system:
For one, it allows you to enjoy your music and other audio content in any room without moving your equipment. This is perfect for families who want to enjoy music in different rooms or for those who want to create a more immersive audio experience.
In addition to convenience, a multi-room audio system provides luxury to your home. A sleek and stylish design can integrate seamlessly into your home decor, providing highquality sound without sacrificing style.
Another key benefit of a multi-room audio system is its versatility. With the ability to play different audio content in each room, you can easily create a unique audio experience in each room. You can do so quickly if you want to listen to music, podcasts, or audiobooks.
Finally, a multi-room audio system offers unparalleled control and flexibility. With the ability to control audio from your smartphone or tablet, you can easily adjust the volume, skip tracks, and even choose different audio content for each room, all from the palm of your hand.
Conclusion:
If you're looking for a premium audio experience in your home, look no further than a multi-room audio system. Its versatile, convenient, and luxurious features make it the perfect choice for anyone looking to enhance their home audio experience.