AUDIO & BEYOND ROOMS
OUR APPROACH
The simplest comforts often make the most impact. At Audio and Beyond, we aim to provide you with an approach that is seamless, comfortable and entertaining.
01
---
Control
Command at your fingertips!
Manage a number of different controls from a tap on your smart phone. Whether it's the lighting in different rooms or the thermostat, we bring effortless solutions that give you central control to your home in Hyderabad.
02
---
Comfort
Convenience and luxury in unison!
A smart home is one that adapts to your lifestyle bringing together an experience that takes away the daily hassle and operates with ease. Open the doors to convenience with a smart home in Hyderabad.
03
---
Entertainment
Immersive experiences for a lifetime!
Worth every penny of your investment, the entertainment solutions are architected to bring you and your family magical experiences right at the comfort of your house in Hyderabad with only the best audio-visual products.
04
---
Security
A home that never sleeps!
Intelligent security solutions make sure that your home is always on the alert to protect you and your family. Alerts, sensors, security cameras and updates will give you the assurance that your home and family are in the hands of trustworthy technology in Hyderabad.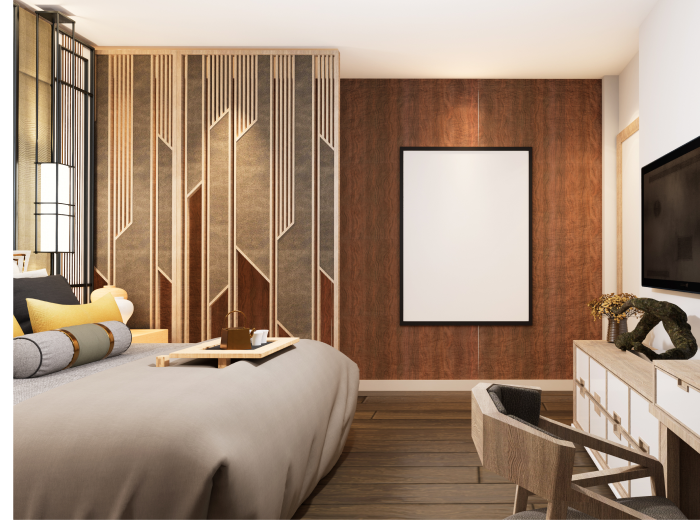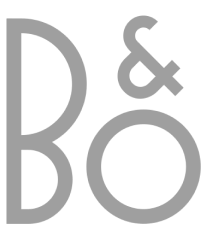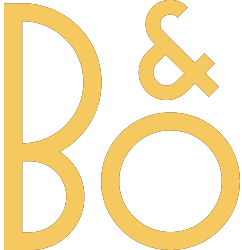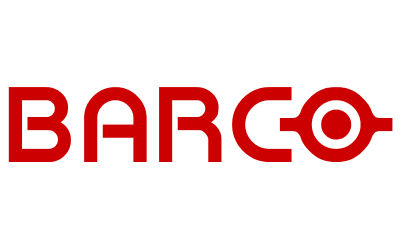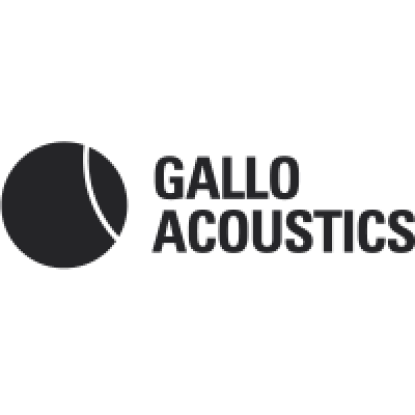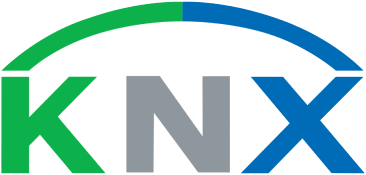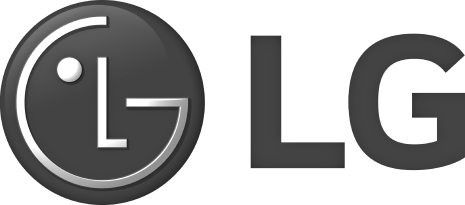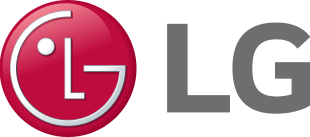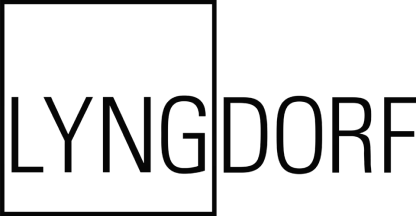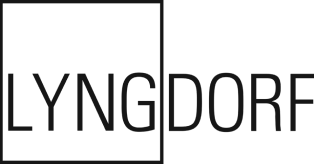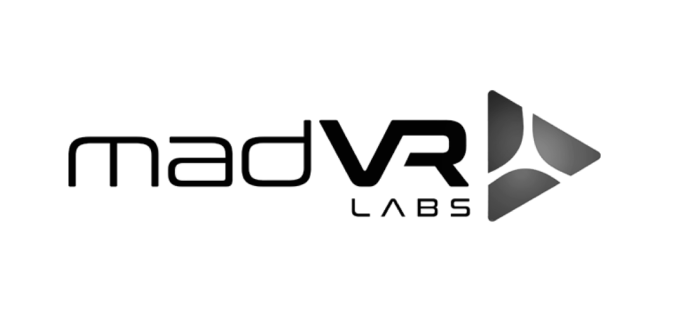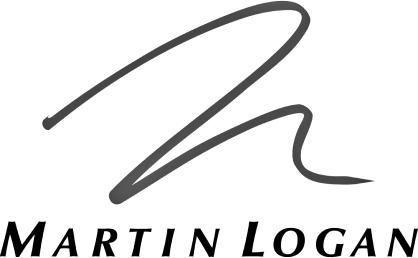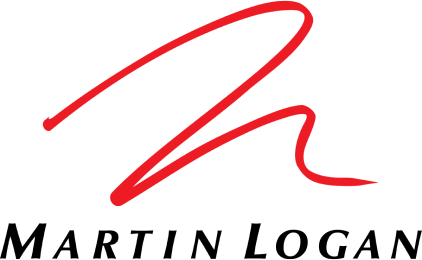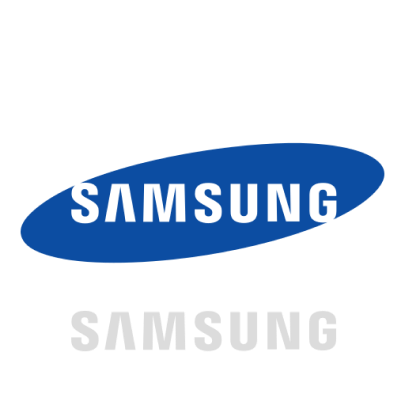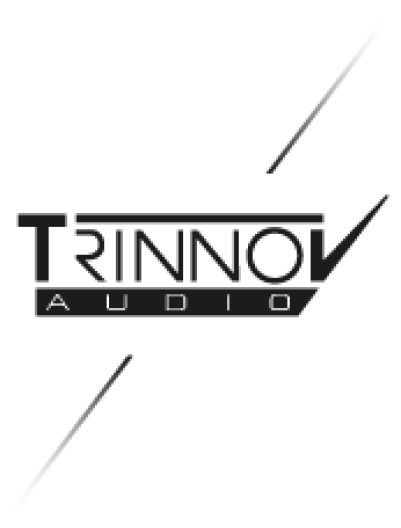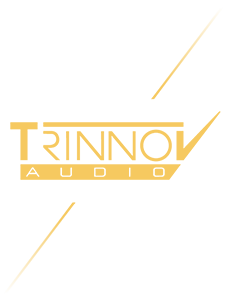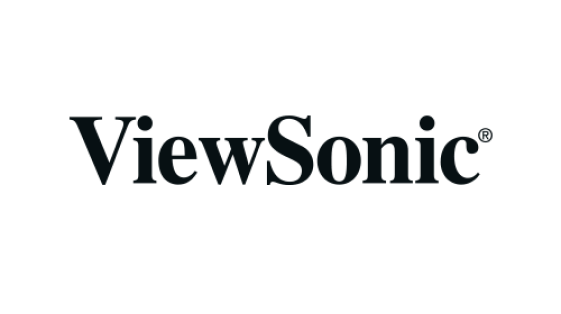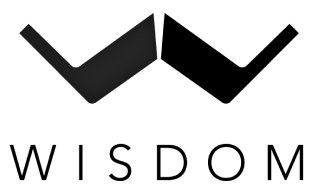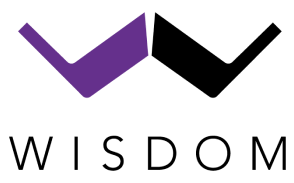 TESTIMONIALS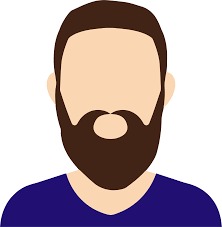 Mr. Pradeep
Proud home owner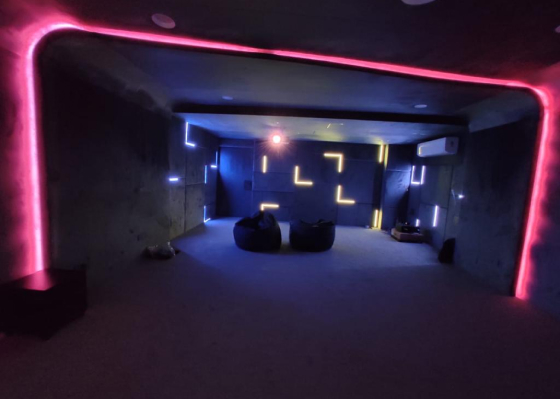 TESTIMONIALS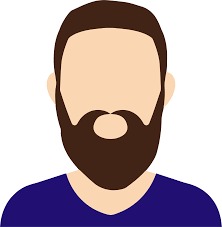 Mr. Pradeep
Proud home owner